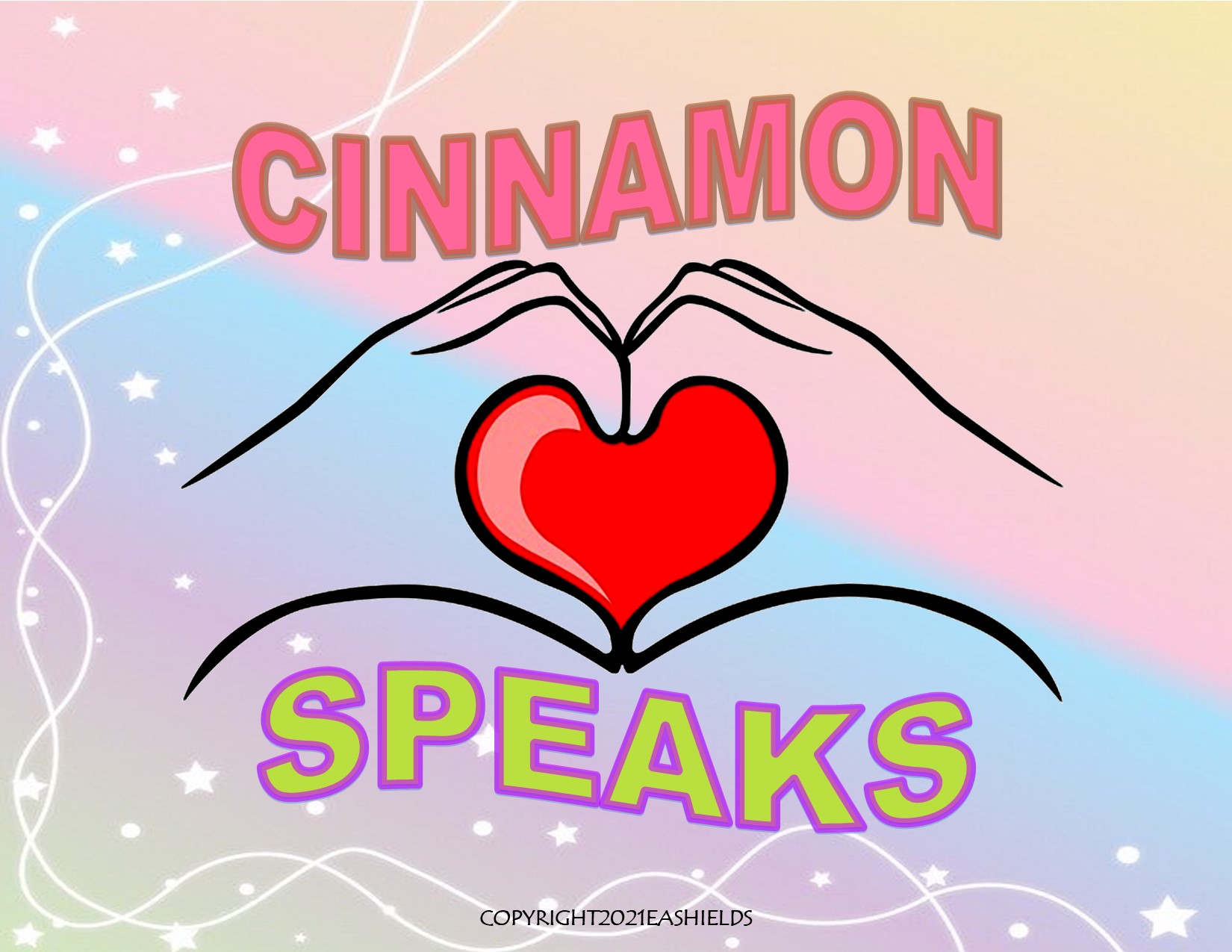 NON ~ VERBAL COMMUNICATION
All humans use some form of non-verbal communication with each other. When you smile or frown, you're showing how you feel without saying a word.
FEETSPEAK's main character, Cinnamon, is challenged with traumatic mutism. She communicates her thoughts, feelings and emotions using her Body Language ~ facial expressions and  gestures. She, also, relates her thoughts and feelings to others with the shoes she decides to wear throughout her day.
"Reading" other people's body language is an important social skill to learn. It's, also, kind of fun, especially when talking is not  permitted, or when others are talking.
So, I've created a few Activities for practicing your Body Language skills, plus a few for learning Cinnamon's FEETSPEAK.
Activity  Contents
BODY LANGUAGE  : Facial Expressions List & Labels
BODY LANGUAGE : Hand Gestures List &  Labels

SHOE  TALK : Info Sheet / Shelves & Shoes & Labels

CINNAMON  SPEAKS :  Short Story Fill-In Template
You won't need many Materials to complete the CINNAMON SPEAKS Activity Packet.
Materials  List
You may decide to make a Cinnamon Speaks booklet. If so, you will need cardstock for the front/back covers, printing paper for page inserts, and binding tools, like staples, coil/comb, or a hole punch for brads or O-ring.
You will, also, need a pencil, a pair of scissors, and a glue stick.
Of course, I do have a few additional ideas….
Ideas  & Suggestions
I'm sure you use other kinds of Body Language expressions besides facial and hand gestures. It might be fun to add other non-verbal forms of communications to your booklet~ with illustrations, of course:
Add more facial expressions.
Put in more hand gestures.
Include full body talk, like shrugging shoulders, foot stomping, arms crossed across the chest, etc.
 Create more shoes.
Introduce "talking clothes", matching colors, styles and textures with feelings and thoughts.
Choose a variety of music as a way of sharing feelings, too.
You can access this 20-page PDF to download, copy, and print by clicking on the link below:
IMAGE CREDITS are included in the Activity Packet.
If you have any Comments, Concerns and/or Questions, please fill in and submit the Contact Me form located on the Navigation Bar.
My Next Post: FEETSPEAK's  Animal Antics
COPYRIGHT2021EASHIELDS