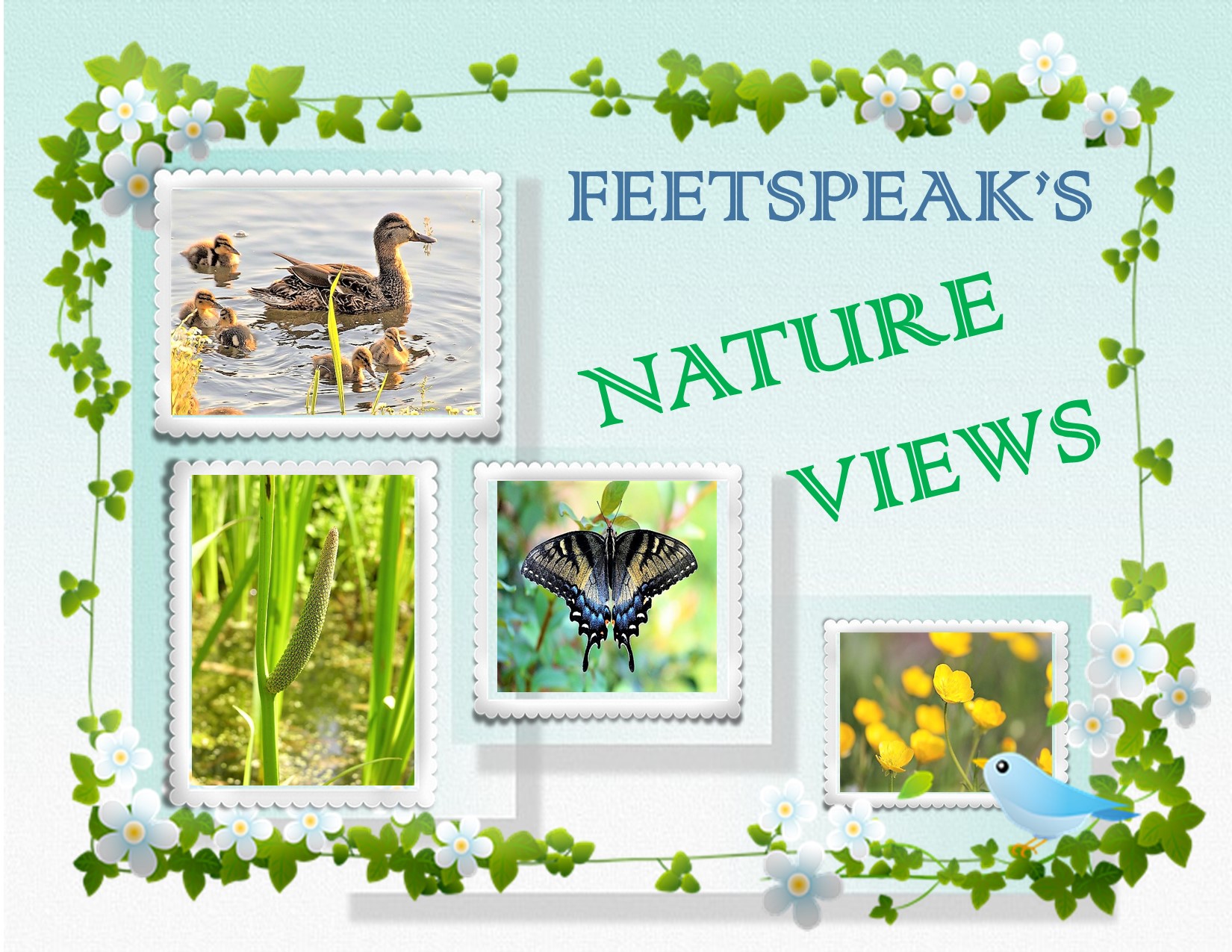 FEETSPEAK'S FLORA & FAUNA
There are millions of different plants and animals living on the planet. Over 20,000 are native to the United States!
As the characters and events began coming to life in the story of FEETSPEAK, since it was a Realistic Fiction tale, I wanted the Settings to be realistic, too.
So, I did extensive research on the several specific geographical locations in the United States where the story and its backstories take place, such as:
the Midwest's wildflowers, animals, pond life, and farming community
the wildlife of the Blue Ridge Mountains
a city park & county fair's animals
If and/or when you visit one of these areas, you will be familiar with some of their specific flora and fauna, or plants and animals.
Photos of some of these specific plants and animals play main parts in the Nature Views Activity Unit.
Activity  Contents
Here are some of the Activities included:
Activity Plan
Nature Views Storage Pocket
Category Labels
Settings by Chapters
Nature Views Photos
NATURE  VIEWS' Sample Chapter 7 Page Insert
Category Answer Sheets
Photos by Chapters Answer Sheets
You'll need to gather the following Materials to create pages for your Nature Views Booklet.
Materials  List
You'll need card-stock for the Front/Back covers of your Booklet.
You'll, also, need:
printing paper (white, color and/or decorative)
binding tools (staples, heavy tape, coil/comb, hole-punch for brads)
       scissors, large/small paper clips, glue stick, pencil & colors
a copy of FEETSPEAK
Of course, I have a few Suggestions….
Ideas & Suggestions
You can, also, find decorative papers, like scrapbooking papers that may have Setting Images you want to use.
You can download and print different Settings from the internet.
Magazines pictures can, also, give you images you want to use as backgrounds and/or include as part of your Settings.
Once you've grouped the Photos into Categories, you may want to put the Photos in ABC order.
As you are reading the Chapters, make notes of other plants & animals you want to add to your Nature Views Booklet.
SO….if you want to complete this NATURE VIEWS Activity Unit, you can download, copy & print this 26-page PDF by clicking on the link below:
IMAGE CREDITS are included in the Unit.
If you have any Questions, Comments and/or Concerns, please fill-in and submit the Contact Me form located on the Navigation Bar.
My Next Activity Post:  A Rainbow of Colors
COPYRIGHT2021EASHIELDS